NetworldEurope SRIA Webinar, 12-13 January 2023
Webinar registration is closed!
NetworldEurope is organizing a webinar to present its recently released Strategic Research and Innovation Agenda (SRIA 2022) to the community on the 12th and 13th January 2023. Although the SRIA 2022 is composed of two major and related parts, the webinar will be centered on the technical annex,  available here (and you can find the first part, the introductory whitepaper, here). The goal of the webinar is to present a condensed overview of the challenges, visions, and discussions pertaining to a variety of technological domains deemed highly relevant for European Research, as covered in the aforementioned SRIA 2022. The presentations will highlight technologies indicative of the innovations being sought for upcoming Smart Networks and Services calls (such as the one announced here), which was based on the technical content of the SRIA 2022.
The program of the two webinars will be the following, across the two days.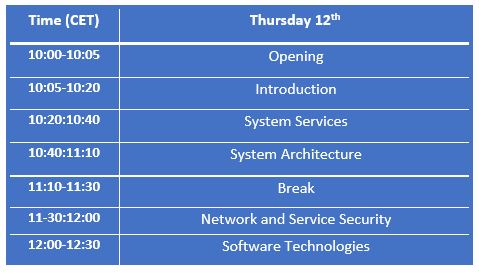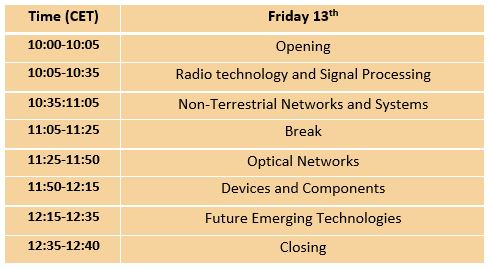 See presentations from the webinar here
See videos from the webinar here