NetWorld2020 General Assembly, 15 November 2018, Brussels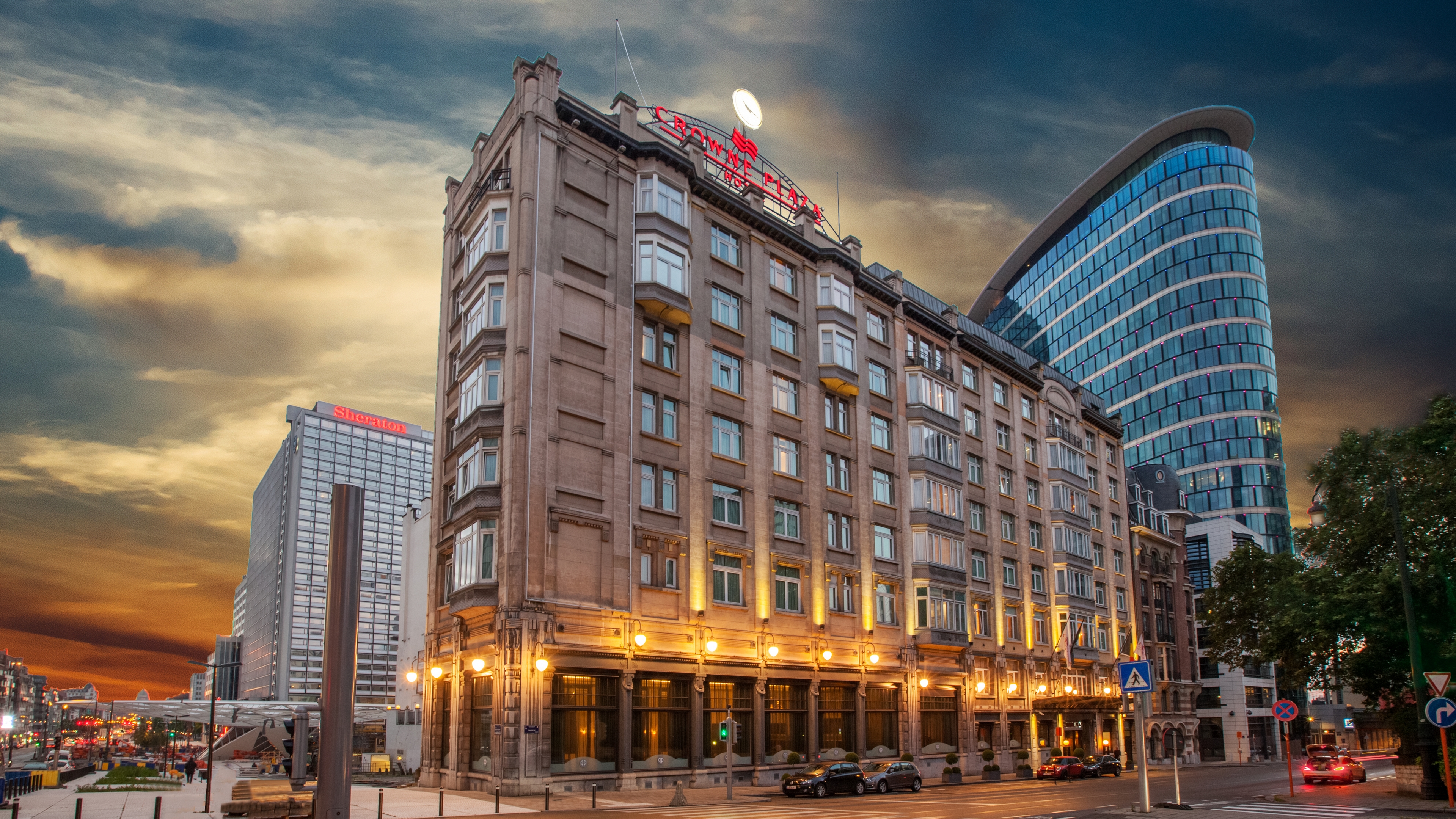 The NetWorld2020 General Assembly took place in Brussels on 15 November 2018. All members were cordially invited. Also non-members were welcome to attend.
This year's General Assembly had two topics in focus:
The first topic was to take a look on research areas in the timeframe 2021-2027 which is beyond Horizon 2020. Preparations for the next EU Framework Programme FP9 which will be called Horizon Europe have been advanced in the past 1-2 years and there are now proposals for topics and structures for implementation. In Networld2020 a whitepaper on research directions for 2021-27 has been prepared which was available for public consultation with NetWorld2020 members, describing a number of topics that need further research beyond 2020. The NetWorld2020 GA is a forum to discuss potential research topics between NetWorld2020 members, experts from the Expert Group and representative from EC.
Secondly, the GA was also be a stage to discuss the progress of 5G, with a particular focus on SME contribution to 5G research and to reaching verticals sectors for exploiting 5G systems. Two panels were on the agenda with short presentations and time for lively discussions.
At this GA the NetWorld2020 Steering Board for the period 2019-20 was planned to be elected.
Profiles of SB candidates:  Industry, Research, SME (click to download, members only)
Finally to mention, the NetWorld2020 GA was of course again an excellent opportunity for networking with other members, members of the Steering Board and representatives from EC.
Venue:
Hotel Crowne Plaza Brussels Le Palace
Rue Gineste 3
1210 Saint-Josse-ten-Noode
Belgium
Agenda: Download the Agenda
Presentations for download here (members only)