Webinar on Smart Ports, 16 September 2022
September 16, 2022 @ 9:00 am

-

12:30 pm

CEST
Webinar on Smart Ports, 16 September 2022

Webinar registration is closed!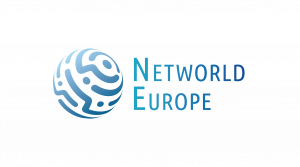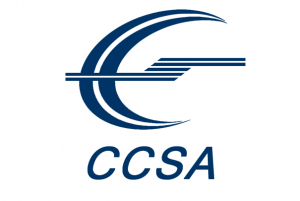 Rationale and Objectives
With the growing and changing demands of global trade, many ports across the world are increasingly faced with more difficult challenges. These include infrastructure limitations (and the associated need for optimization), limited handling capacity, and high OPEX, as well as the challenge of complying with more stringent regulations, man-power issues, and aspects of sustainability.
It is commonly known that the adoption of ICT technologies in the port sector addresses many of these challenges. However, the question arises as to how and when the sector can fully harness emerging ICT technologies to provide cost and time-effective management and monitoring solutions, customized to meet the specific business requirements of ports while catering for the maritime environment and fully complying with evolving regulations. The question has been partially addressed by some ports that have recently taken steps toward the digital transformation of their processes, based essentially on IoT, cloud computing, and renewable energy.
This event aims to highlight the experiences of some of these smart ports and the benefits achieved of such digitalization steps. Going beyond what has been achieved, the event brings speakers from different contexts and locations in the world to discuss the Smart Port view on the evolution of paradigms and roadmaps toward new approaches based on emerging technological trends such as 5G and Beyond, Big Data, Artificial Intelligence, and Digital Twins. The program will highlight the different approaches taken in very different ports and very different stakeholders, and allow for a presentation of a very diverse set of views associated to the future of Smart Ports.
Opening Rui Aguiar,  Opening Wen Ku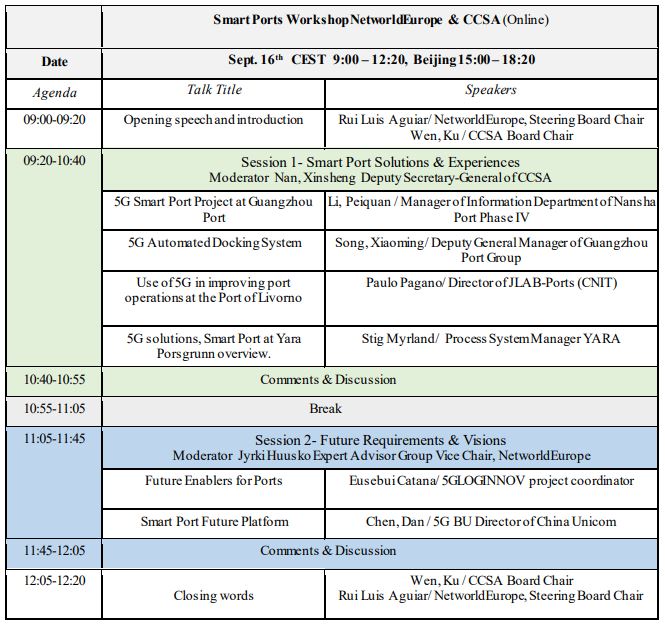 Comments discussion 1,  Comments discussion 2,  Closing
See the webinar report here
Speakers & Moderators: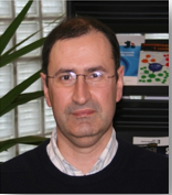 Rui L Aguiar, Chair of the Steering Board of the NetworldEurope European Technology Platform, has been involved in research and strategic research management since 1988, having been involved (in multiple positions) in all European-funded framework programs.   He was involved in the development of the NetworldEurope initiative, and the launch of the 5G-Infrastructure Association PPP, and has led the association before. He has been an IEEE Distinguished Lecturer on 5G in the last years, and has several hundred papers on communication networks and services. He is also the co-chair of the Networks and Multimedia area at Instituto de Telecomunicações, a Portuguese state-associated laboratory, and a Full Professor at Universidade de Aveiro.
NetworldEurope is the European Technology Platform for communications networks and services. Communications networks enable interaction between users of various types of equipment, either mobile or fixed. The NetworldEurope European Technology Platform gathers more than one thousand players in the communications networks sector (industry leaders, innovative SMEs, and leading academic institutions) and aims to strengthen Europe's leadership in networking technology and services so that it best serves Europe's citizens and the European economy.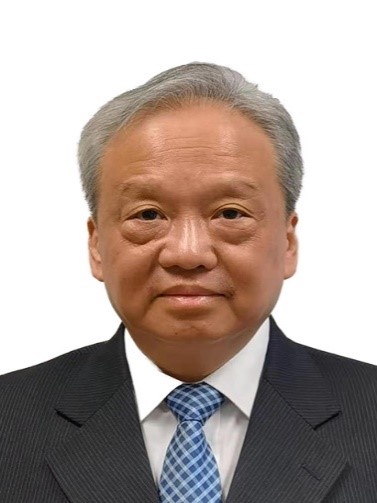 WEN Ku, Wen Ku,  Board Chair of China Communications Standardization Association (CCSA), Professor of Engineering. He is entitled to the special government allowance of The State Council. He used to take positions in succession as Deputy Chief Engineer of Posts and Telecommunications Administration, Director of Data Communication Administration of Shandong Province, Deputy Director General of the Department of Science and Technology of the Ministry of Posts and Telecommunications, Deputy Director General of the Department of Science and Technology, Deputy Director General of the Telecommunications Administration, Director General of the Department of Science and Technology of the Ministry of Information Industry, Director General of the Department of Science and Technology, Director General of the Department of Information and Communication Development and News Spokesman of the Ministry of Industry and Information Technology.
China Communications Standards Association (CCSA) is an industry, national, open, and non-profit social organization composed of companies and institutes engaged in ICT standardization activities in China, and is committed to contributing to the development of ICT industry in China. In accordance with the principles of openness, fairness, impartiality and consensus, CCSA establishes a work system that is enterprise-basic, market-oriented, combining production, learning, and research, and organizes information and communication standardization activities.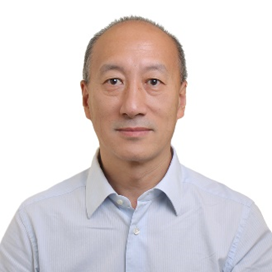 Xinsheng NAN, Deputy Secretary-General of China Communications Standardization Association (CCSA), Professor of Engineering, He has got Doctor's degree in Business Administration and is entitled to the special government allowance of The State Council.
He used to take positions in succession as Director of Post and Telecommunications Bureau in Rizhao City, Shandong Province, Deputy General Manager of Guoxin Paging Ltd., General Manager of the Planning Department, General Manager of Network Construction Department and General Manager of General Department of China Unicom, and General Manager of China Unicom Liaoning Branch.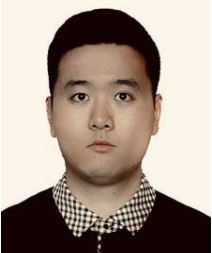 Peiquan Li, Manager of Information Department of Nansha Port Phase IV, Graduated from the University of Queensland and currently working in the Informatization Department of Nansha Port Phase IV. Mr. Li is mainly responsible for the informatization O&M of Phase IV wharfs, including network system, application system, security system, and database O&M.  Presentation  Video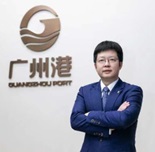 Xiaoming Song, born in 1974, Master of Business Administration, Senior Economist, PhD in Transportation Engineering (candidate). Mr. Song joined Guangzhou Port Group in 1994 and has served as Deputy Director of the Executive Office and Director of the Operation & Business Department. He has been Deputy General Manager of Guangzhou Port Co., Ltd. since 2015. He is currently Deputy General Manager of Guangzhou Port Group, Director of Guangzhou Port Co., Ltd., Chairman of Guangzhou E-Port Co., Ltd., and Chairman of Guangzhou E-Port Association. Mr. Song has been engaged in the field of port shipping and logistics for a long time and has rich experience in port management.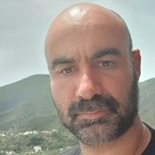 Paolo Pagano is Area Leader at the National Inter-University Consortium for Telecom-munications (CNIT) in Pisa, Italy. From October 2015 he is also the Director of the CNIT laboratory on advanced sensing and networking in sea ports in Livorno. His research ac-tivities have a specific focus on IoT and Mobile Networks. He is responsible of public and private research grants in the domain of Intelligent Transport Systems and Smart Plants. He is participating (on behalf of CNIT) to the ETSI standardization committees for Intel-ligent Transportation and Maritime Digitalization. From September 2018 he is member of the Working Group "Smart Roads", Technical Committee on Autonomous Driving at the World Road Association. From June 2021 he is the vice-chairman of the ETSI ISG CDM (European Common Information Sharing Environment Service and Data Model).  Presentation   Video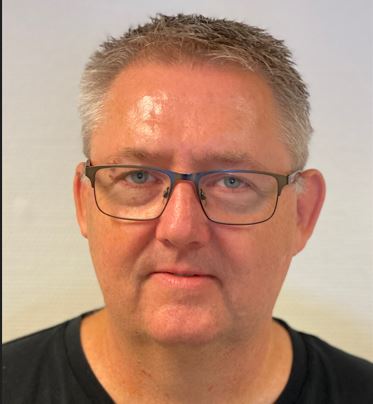 Stig Myrland, Process System Manager at Yara Porsgrunn are the owner of the Smart Port use case in the EU project 5G solutions. Stig Myrland has two master degrees, one in Process Automation and one in Management. Stig have more than 30 years of experience in the field of production IT, process control and automation of production processes. In his presentation Stig will focus on the use of 5G in the smart port at the facility in Porsgrunn. The focus will be from an Industrial end user perspective.  Presentation  Video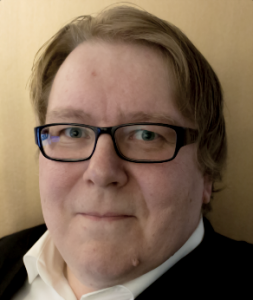 Jyrki Huusko, vice-chair of NetworldEurope's Expert Advisory Group has been involved in telecommunication and network research and research management over 20 years. He is research team leader at VTT Ltd, leading the 5G and Beyond Networks research team focusing especially on mission-critical networks and intelligent network resource management for future wireless and wired networks. He has been with VTT since 1998 in telecommunication research having several different positions in research and research management. Jyrki Huusko has contributed on several EU and national research roadmap and technology foresight whitepaper working groups on mobile network technologies, IoT and media & content distribution, as well as on research program definitions.He is also involved in 5G IA (6G IA) and its working group such as Trials WG where he is acting as a stream champion for smart city related trials.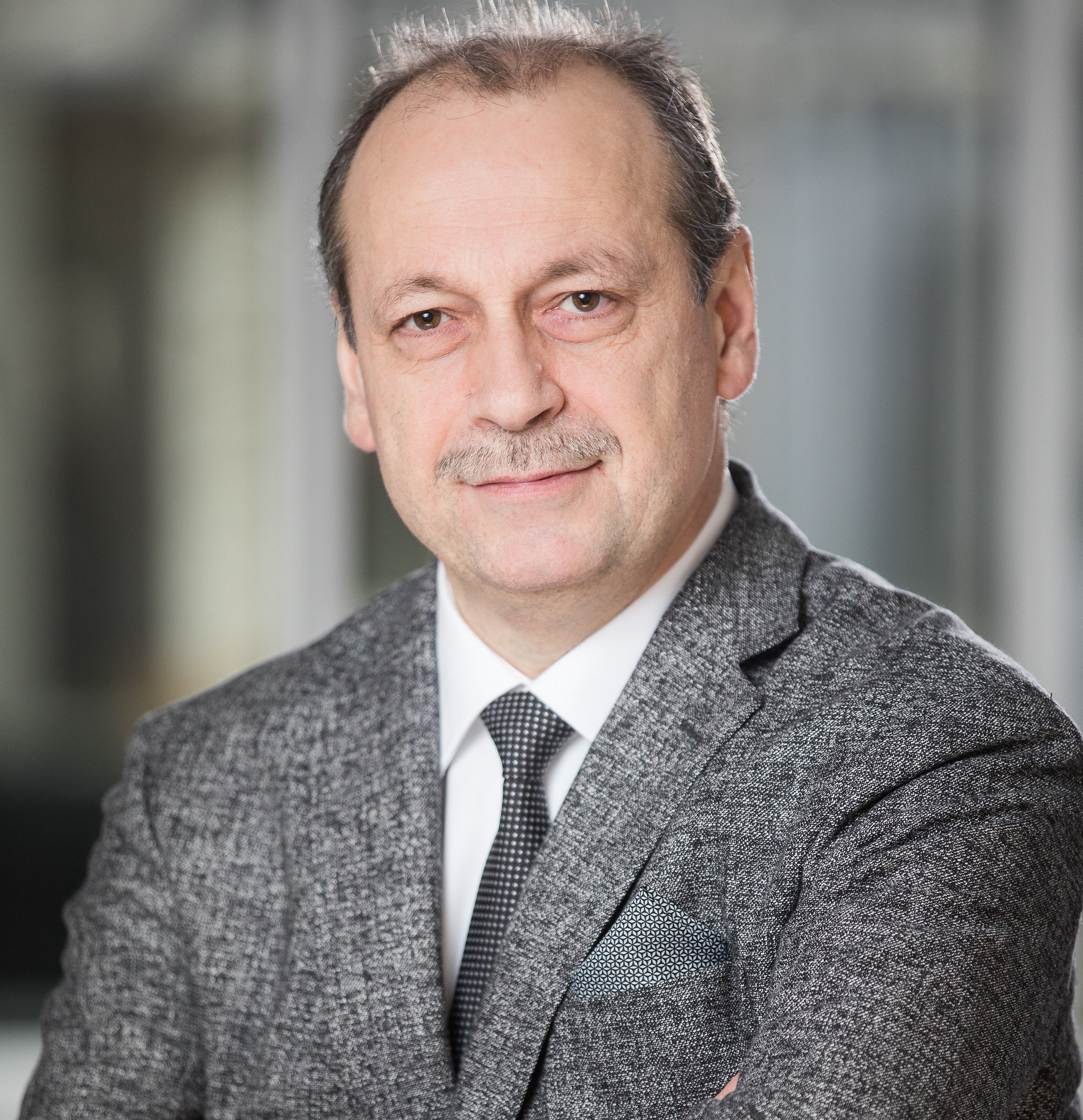 Eusebiu Catana is the coordinator of the 5G LOGINNOV project and he is senior Manager in the field of ITS transport & logistics, ALICE vice-chairman and member of the DTLF steering committee. He Holds a PHD in Vehicle Telematics, Master Degrees in Electronics Engineering and in Operations Research from University of Leuven and as well as Project Management Professional (PMP)® and CISA certifications. He has started his career at ACUNIA in Belgium as software developer for the On-Star software project for General Motors in the field of vehicle telematics. He has previously worked as a Technical Consultant in R&D for about 20 years for top technology companies in Europe and USA (e.g. projects: On-Star, Vehicle Telematics, TRIDENT, OTAP, CO-GISTICS, AEOLIX, COREALIS, CONCORDA, AUTOPILOT, SHOW, BOOSTLOG etc.). In 2002 in Munich he was awarded with the "best award for ITS project development platform for transport" from the IT industry. He is leading the team1-conceptual interoperability of Digital Transport and Logistics forum (DG MOVE), vice-chair in ALICE for Physical Internet for logistics, member in C2C and CAD working groups. Within ERTICO, he was project coordinator for CO-GISTICS(35 partners, 7,369MEuro), AEOLIX(41 partners, 17MEuro) and CONCORDA(27 partners, 20MEuro) projects and at the moment he is project coordinator for FENIX (46 partners, 60.6MEuro) and 5G-LOGINNOV(15 partners, 8MEuro) projects. He is expert in big data platform,AI and collaborative services.  Presentation  Video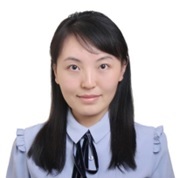 Dan Chen, Ph.D graduated from Beijing University of Posts and Telecommunications / University of British Columbia (UBC). She is currently the 5G BU director of China Unicom's government and enterprise customer business group. She is responsible for 5G private network, MEC edge computing, network slicing end-to-end product design, 5G 2B strategy research, ecosystem construction, and commercialization implementation. She has published more than 20 SCI/EI journals and licensed more than 20 patents in IEEE JSAC and TVT. She won the National First Prize of the Blooming Cup and the Gold Award of the Benchmark Competition from Ministry of Industry and Information Technology (MIIT), also first prize of "Science and Technology Innovation Award" and first prize of "5G Technology Research and Standardization" from China Unicom.  Presentation