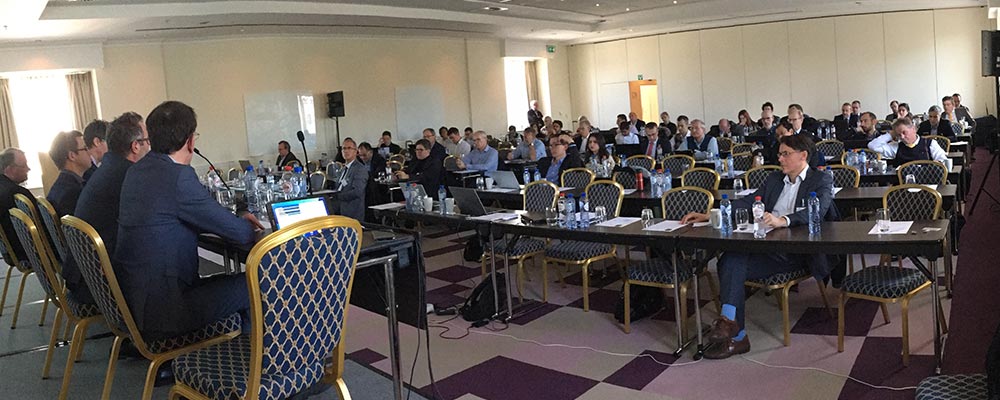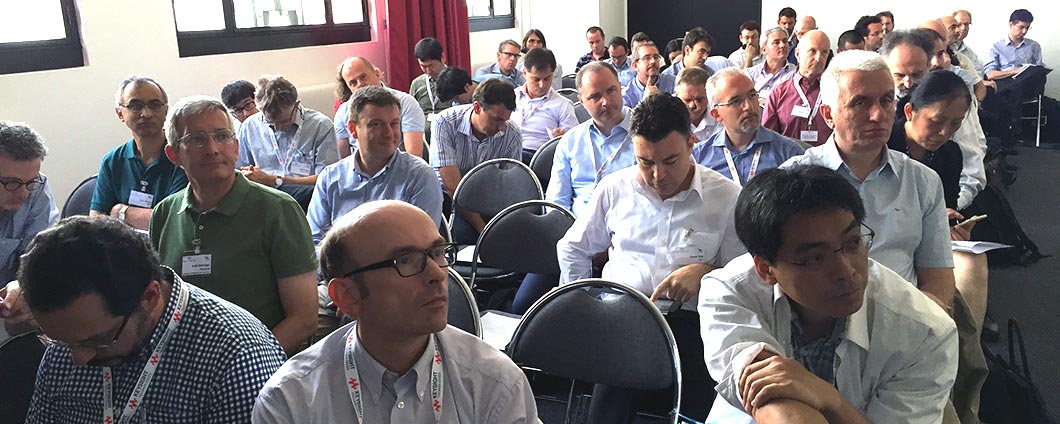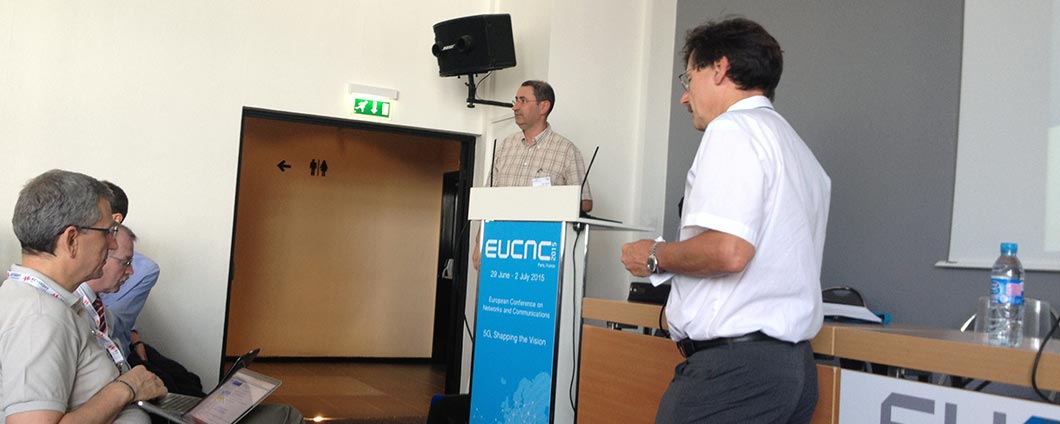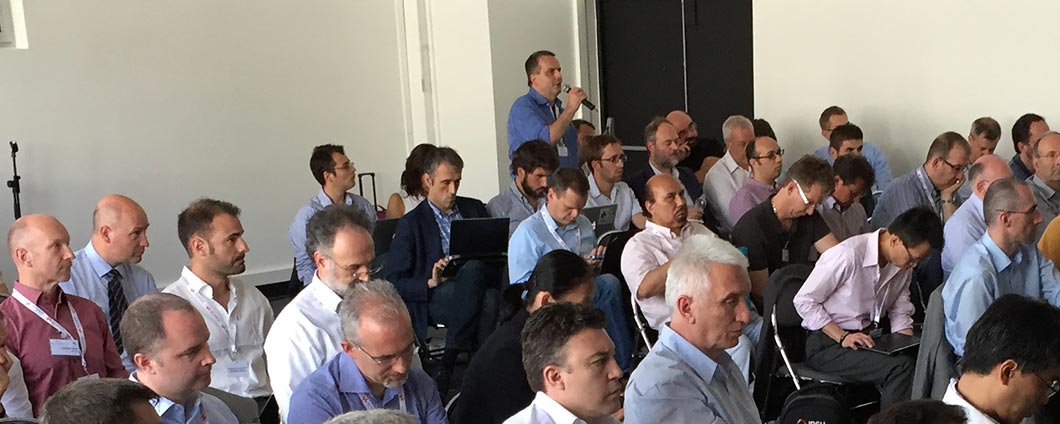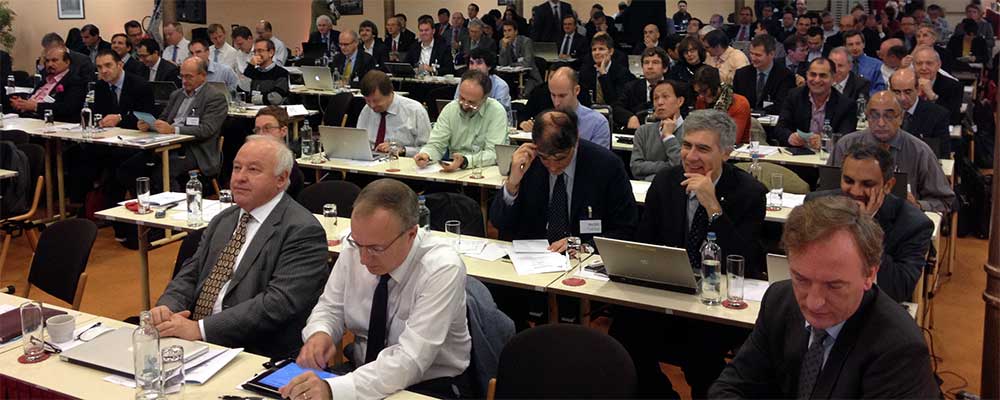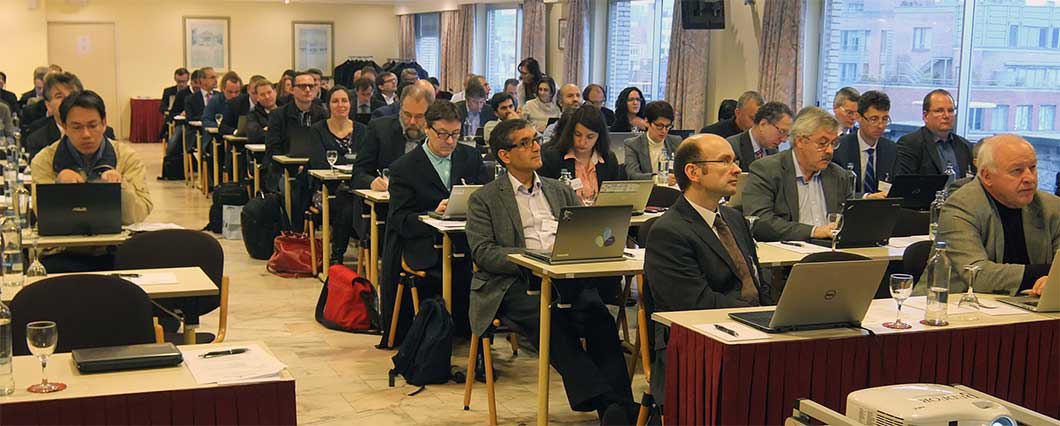 Welcome to the NetworldEurope ETP
NetworldEurope is the new incorporation of the European Technology Platform (ETP) for communications networks and services  Read more…
SRIA Annex - Smart Networks in the context of NGI
As a follow up to the Strategic Research and Innovation Agenda, Networld2020 developed an Annex for the purpose of providing an auxiliary summary to the development of the future workprogramme for the Smart Networks and Services joint undertaking. The Annex should only be used as an auxiliary tool for the key content on the main document, but provides a snapshot on the underlying implementation ideas.
Download document
NetWorld2020 General Assembly, 16 November 2020
The Networld2020 General Assembly took place 16th November 2020 as a virtual meeting. The agenda included a presentation from EC and another from the 5G IA, besides a short presentation on the SRIA we developed inside Networld2020. The target was to provide a preview of what we can expect for the next years in terms of R&D in our area inside Horizon Europe.  Read more ->
Final version of SRIA "Smart Networks in the context of NGI"
In early September, the Steering Board approved the final version of The Strategic Research and Innovation Agenda. This final document is the result from an open community consultation on the version 1.0, where we received 28 different comments, between web and direct email. The total number of contributors was larger than 150 persons, coming from almost 90 organizations, of which about 60% where from the research domain. We received also two contributions in "aggregated vision format" from two European organizations (NESSI and AIoTI) and two external organizations (ITU, CCSA), besides the many contributions reflecting the views of 5G-PPP projects and researchers.
Download document
New Governance Model for NetWorld2020
After the voting early March this year, the new Governance Model for Networld2020 has been approved and is now active. The new Governance Model clarified and simplified some of our regulations , both in terms of our objectives and in expressing our activities in legally more resilient terms, providing a even more adaptable framework to the multiple legal and economical changes we have witnessed during this last year in Europe, Americas and Asia, and strengthening our ability to international cooperation.
A copy of the Regulations can be found here.
Strategic Research and Innovation Agenda Public Consultation Smart Networks and Services in the context of NGI - deadline 25 June 2020
Networld2020 started the process of rethinking an European Union Strategic Research and Innovation Agenda last year, in an open event (Visions for Future Communications Summit) attended by academia and industry from the whole world. Many dozens of researchers have worked in a distributed manner since that time, with the objective to provide a first draft document that is now open to comments and contributions from the whole community. Read more ->
White Paper proposing a Strategic Research and Innovation Agenda 2021-27
The NetWorld2020 Expert Task Force has finalised a White Paper to propose a Strategic Research and Innovation Agenda for the period 2021-27, titled "Smart Networks in the context of NGI".  Download
The Expert Task Force invited the NetWorld2020 community, and any interested stakeholder, to participate in a public consultation on the draft whitepaper. The objective was to collect feedback from the community. Based on the received feedback the document has been updated, finalised, and endorsed within the ETP.
Find the SME you need!
On this page you can find Small and Medium-sized Enterprises, a summary of the SME expertise, etc.