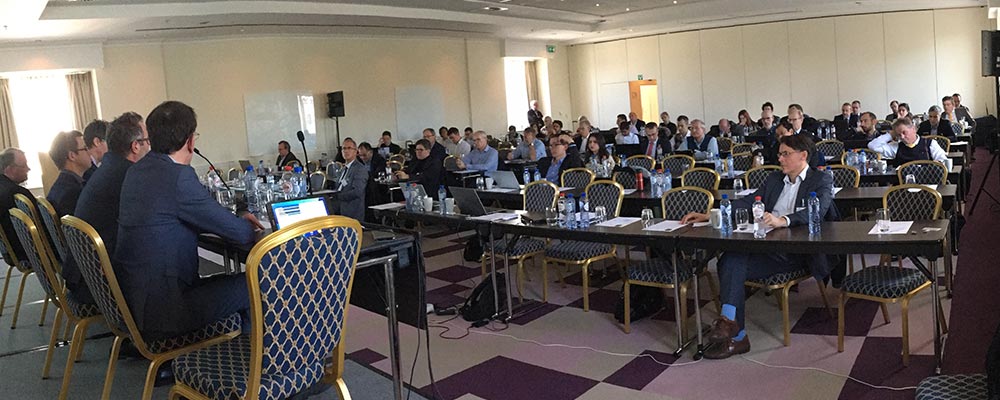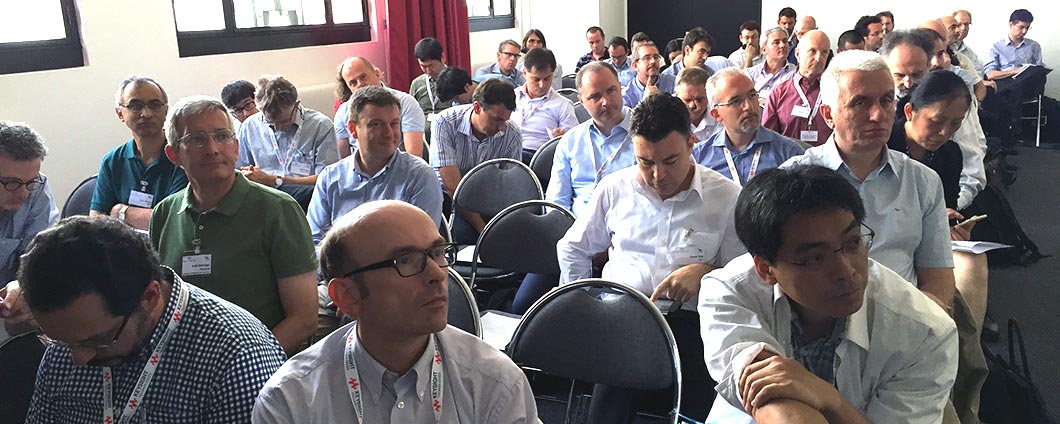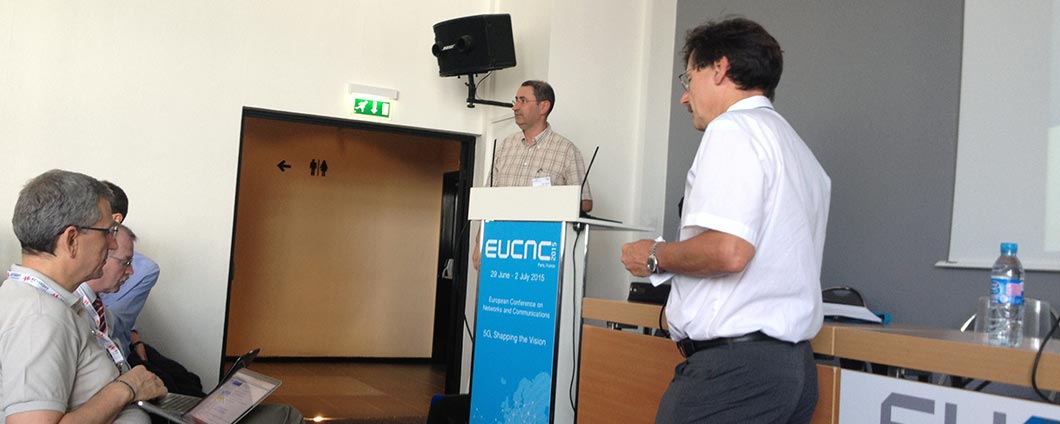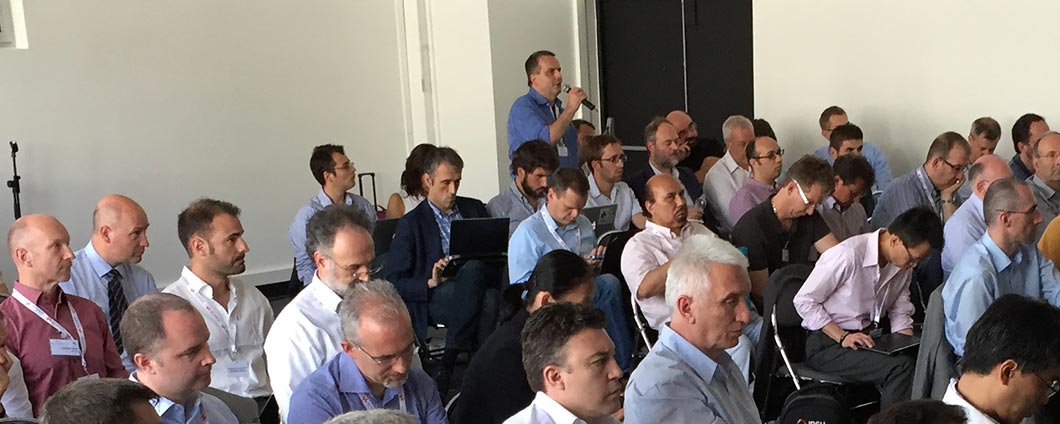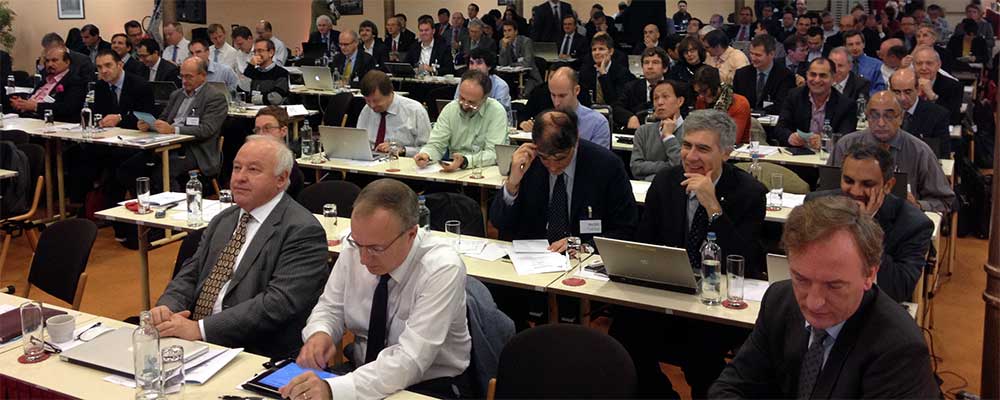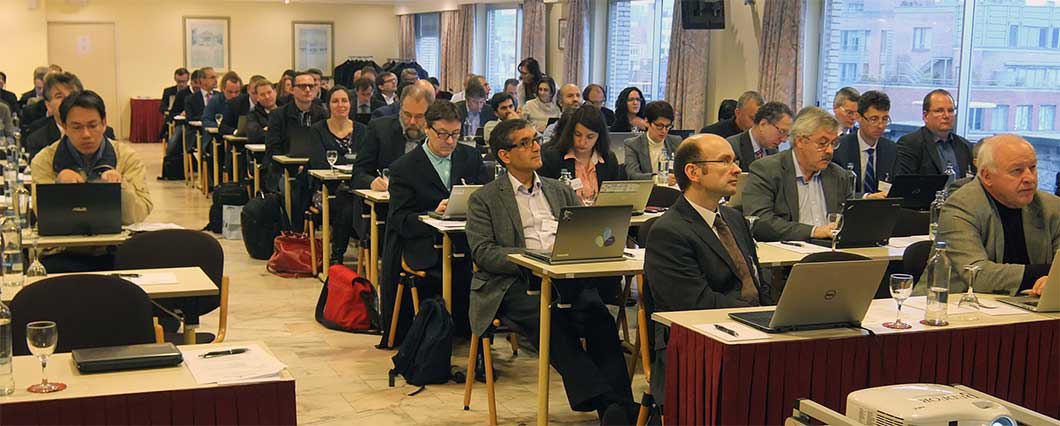 Welcome to the NetworldEurope ETP
NetworldEurope is the new incorporation of the European Technology Platform (ETP) for communications networks and services  Read more…
NetworldEurope General Assembly, 13 December 2022
The NetworldEurope General Assembly will take place 13 December 2022 as a virtual meeting.
SRIA Annex - Smart Networks in the context of NGI
As a follow up to the Strategic Research and Innovation Agenda, Networld2020 developed an Annex for the purpose of providing an auxiliary summary to the development of the future workprogramme for the Smart Networks and Services joint undertaking. The Annex should only be used as an auxiliary tool for the key content on the main document, but provides a snapshot on the underlying implementation ideas.
Download document
NetWorld2020 General Assembly, 16 November 2020
The Networld2020 General Assembly took place 16th November 2020 as a virtual meeting. The agenda included a presentation from EC and another from the 5G IA, besides a short presentation on the SRIA we developed inside Networld2020. The target was to provide a preview of what we can expect for the next years in terms of R&D in our area inside Horizon Europe.  Read more ->
Find the SME you need!
On this page you can find Small and Medium-sized Enterprises, a summary of the SME expertise, etc.